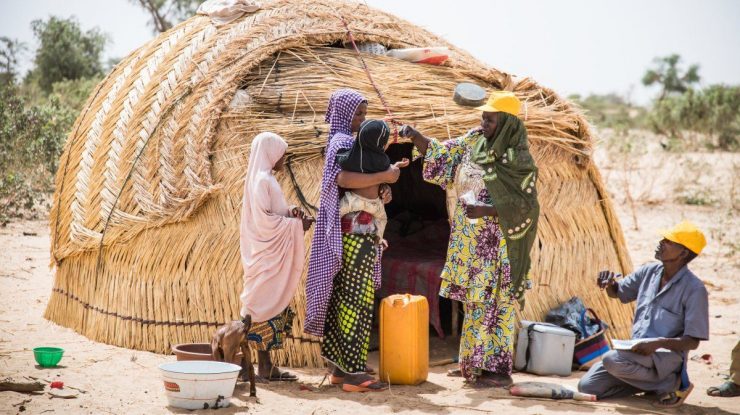 Bill Gates Tebus Utang Nigeria Rp 950 Miliar
Jakarta – Nigeria tengah berjuang membebaskan negerinya dari polio. Pasangan dermawan Bill dan Melinda Gates, melakukan langkah besar menolong negara ini melalui yayasan mereka.
Bill and Melinda Gates Foundation akan menebus utang pinjaman Nigeria ke Jepang sebesar USD 76 juta (sekitar Rp 950 miliar). Pinjaman tersebut dialokasikan untuk memerangi polio.
Dana pinjaman tersebut berhasil membuat Nigeria menyandang predikat bersih dari polio pada 2017. Namun sebagai negara dengan penduduk miskin terbanyak di dunia, Nigeria sulit melunasi utang tersebut.
Dikutip dari Quartz, Rabu (17/1/2018), untuk membantu Nigeria keluar dari kesulitan, Bill and Melinda Gates Foundation menyatakan setuju untuk melunasi pinjaman tersebut.
Sebagai organisasi filantropi swasta terbesar di dunia, Bill and Melinda Gates Foundation menghabiskan lebih dari USD 3 miliar setahun untuk berbagai kegiatan kemanusiaan, dan membasmi polio menjadi salah satu prioritas yayasan tersebut.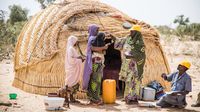 (Foto: Bill and Melinda Gates Foundation)
Kurang lebih sudah tujuh tahun Bill and Melinda Gates Foundation memerangi polio di seluruh dunia. Salah satu pencapaiannya, India yang semula mendapat predikat negara dengan wabah polio terbesar, saat ini telah bersih dari penyakit tersebut.
Setelah Nigeria bebas polio, ada dua negara lainnya yang masih menjadi sarang polio, yakni Pakistan dan Afghanistan. Karenanya, peningkatan bantuan dari Bill and Melinda Gates Foundation kini difokuskan ke sana.
Sementara itu, Menteri Keuangan Nigeria Kemi Adeosun mengumumkan, pembayaran lunas utang Nigeria kepada Jepang akan dilakukan pekan ini, saat dirinya bertemu dengan anggota dewan parlemen Jepang.