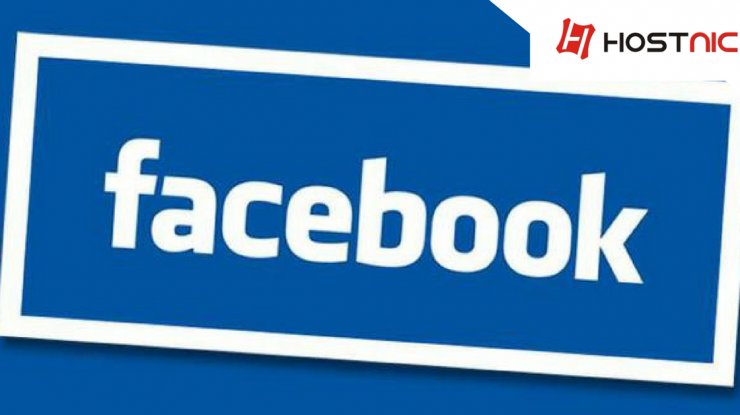 Menulis Artikel Dugaan Korupsi, Akun FB Jurnalis Ini Ditangguhkan
Saat ini Facebook bukan sekadar media untuk menjalin pertemanan semata. Jejaring sosial terbesar di dunia itu juga digunakan banyak pihak untuk sejumlah tujuan.
Seorang jurnalis bernama Matthew Caruana Galizia, misalnya, memanfaatkan Facebook sebagai media untuk menulis sejumlah artikel yang isinya menyebut Perdana Menteri Malta, diduga terlibat praktik korupsi. Selang beberapa hari setelah artikel-artikel itu terbit, ia mendapati akun Facebook miliknya telah ditangguhkan dan beberapa dari artikel itu pun dihapus
Mengutip The Verge, Senin (22/5/2017), Galizia melihat isu yang ia angkat di Facebook, tidak banyak dibahas di surat kabar tradisional. Oleh sebab itu, ia beralih ke jejaring sosial besutan Mark Zuckerberg itu guna menjangkau lebih banyak audiens.
"Respons yang saya dapat betul-betul luar biasa. Jauh lebih besar dari yang saya duga," kata jurnalis yang mendapat penghargaan Pulitzer tersebut.
Tidak terima atas artikel-artikel Galizia, Perdana Menteri mengancam akan menempuh jalur hukum dengan alasan semua artikel itu adalah fitnah belaka. Lalu pada 16 Mei, akun Galizia kembali ditangguhkan. Menurut The Guardian, tidak jelas apakah pemerintah turut berperan dalam proses penangguhan itu.
Dalam sebuah pernyataan, juru bicara Facebook mengatakan pihaknya tengah melakukan investigasi terkait masalah ini.
"Kami sedang menyelidiki artikel-artikel yang ditulis Galizia di Facebook dan telah berbicara dengannya, sehingga ia dapat memublikasikan apa yang harus ia publikasikan, tanpa menyertakan rincian pribadi yang tidak perlu, yang dapat memunculkan risiko keselamatan. Jika kami menemukan kekeliruan atas tindakan kami, kami akan memperbaikinya," kata juru bicara tersebut.